Lauren is definitely someone you guys HAVE to meet! She is the creator behind these beauties: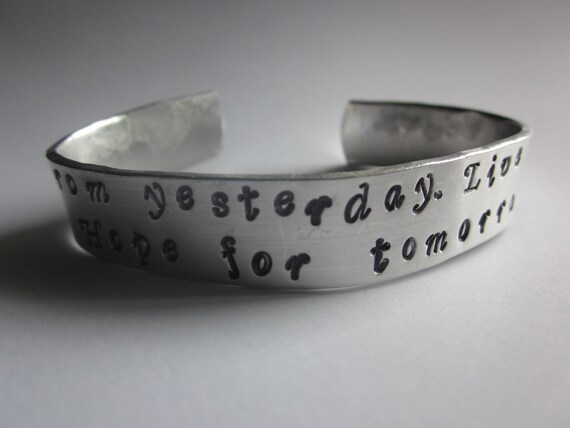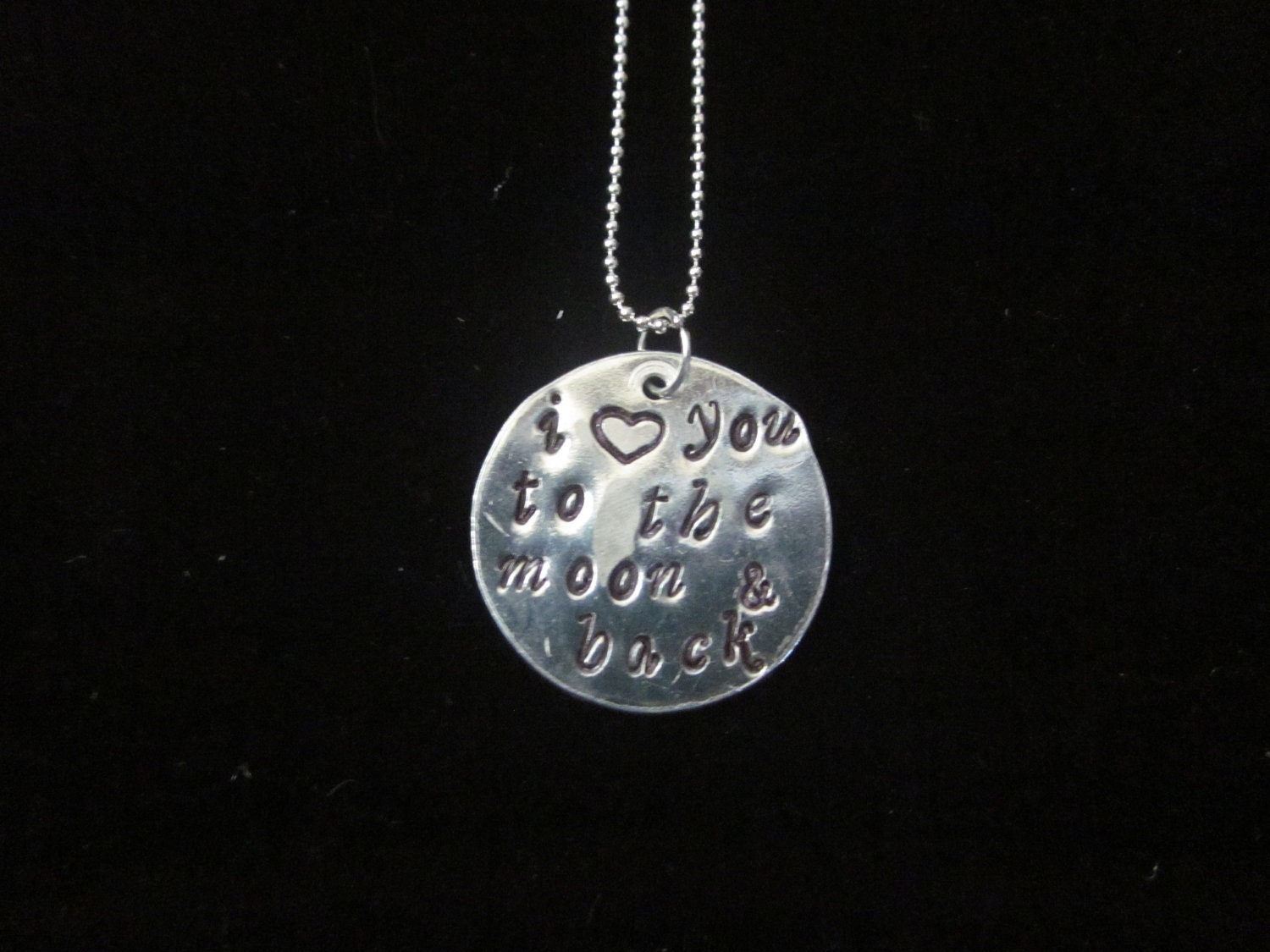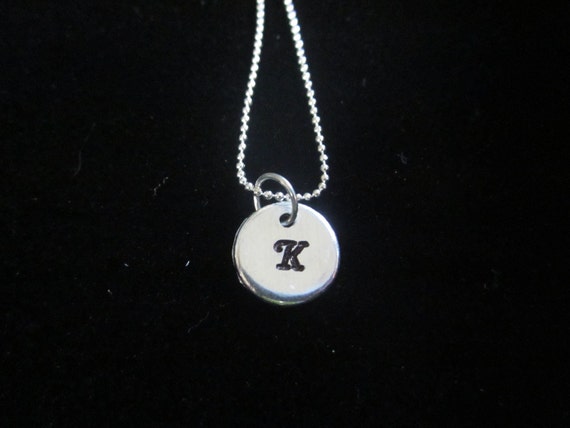 Aren't they all so beautiful! For a while now, I have been looking for a charm necklace to put mine and Josh's initials on with our anniversary. I have seen them all over blogland, but they always cost an arm and a leg. Lauren's jewelry is very fairly priced so when I found her shop, I was amazed! Here is a little more about her:
"I am a college student living in Oregon. I will be going into my second year of college to study dental hygiene. I'm turning 20 in October.
I started up my Etsy shop back in January of this year. I started out making simple beaded earrings. Then I discovered hand stamped jewelry. So I saved my money up and purchased my first stamps in March. In the beginning I was only making aluminium bracelets. Now my shop has grown and I am making several types of charms necklaces and bracelets. I have four different fonts and seven different design stamps now. I keep my prices affordable so everyone can enjoy my stamped jewelry. I now have a page on facebook for my jewelry as well."
Her birthday is next month! So go show her some love at
her Etsy Shop
! The possibilites are endless with these custom pieces!
Let me know what you guys purchase! Again, the possibilities are endless and I want to see what you guys come up with!
Happy shopping!
Meg