So what are you guys doing today?
I'm partying/ linking up
HERE!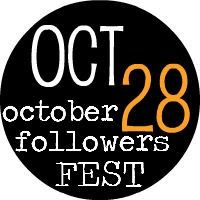 Stop by for some awesome crafts!
Guess what else i'm doing...
Today i'm making soup:] First time this fall and I can't wait! It is soup weather here! Go
HERE
for the recipe...super simple and the house smells wonderful already! I LOVE FALL!
Hope you all have a great day!
Meg